Welcome to our Blog
We want to help you make the best meal by using our farm-fresh products!
Oyster Mushroom Fasta Yes, you read that right. Fasta as-in fake pasta. This recipe is AIP & Paleo friendly- on top of being delicious and filling. Oyster mushrooms are one of the tropical varieties we grow. They flourish in the hotter temperatures of summer. This...
About Us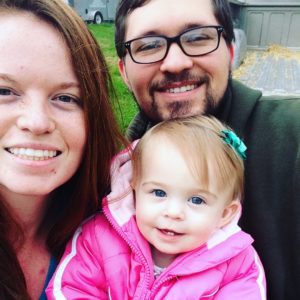 Hi, I'm Rachael (on the left) Violet (in pink) hasn't figured out how to blog yet. Give it a few more months….
Our farm fresh food tastes amazing compared to fast-food and prepackaged mystery food from the grocery store. Not, only that, it has some amazing health benefits that make me feel younger, full, and full of energy.
I try to make these recipes as simple as possible and as healthy as I can, most days. I'm human and love sugar just as much as the next person. Cooking something "on the fly" these days can be difficult. That is why the crockpot is my side-kick in the kitchen!
Thanks for reading, happy eating!
Love,
Rachael, aka Queen Bee, wrangler of goats, herder of pigs, catcher of chickens, cat rescuer, and Mama of 1 human child that I also wrangle/herd/catch & rescue on the regular!!!